Team Attire
Team Suits 2019-2020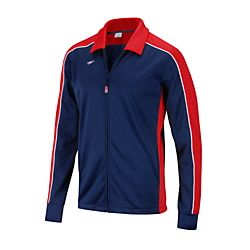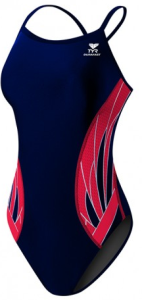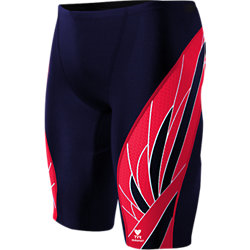 Our team suits this year will be the TYR phoneix splice diamondfit in navy/red for females. TYR phoenix splice jammer in navy/red for males. We will also offer a warm-up jacket, Speedo streamline jacket in navy/red that is available to be monogrammed with our team logo and swimmers name. None of these are required, you can wear any suit you wish for meets. I do highly recommend that you have a seperate competition suit and practice suit. If you wear your competition suit everyday at practice it will not last very long. Competition suits are meant to be snug fitting and don't stand up to daily wear.
Other products may also be available on the team portal for discounted prices. All orders for suits will be shipped to your house and will have free shipping.

Team caps are available for purchase for $12.50 per cap.


Team apparel will be available for purchase in the near future. It will consist of t-shirts and hoodies that can be worn by swimmers and family members. More information to come on that soon.